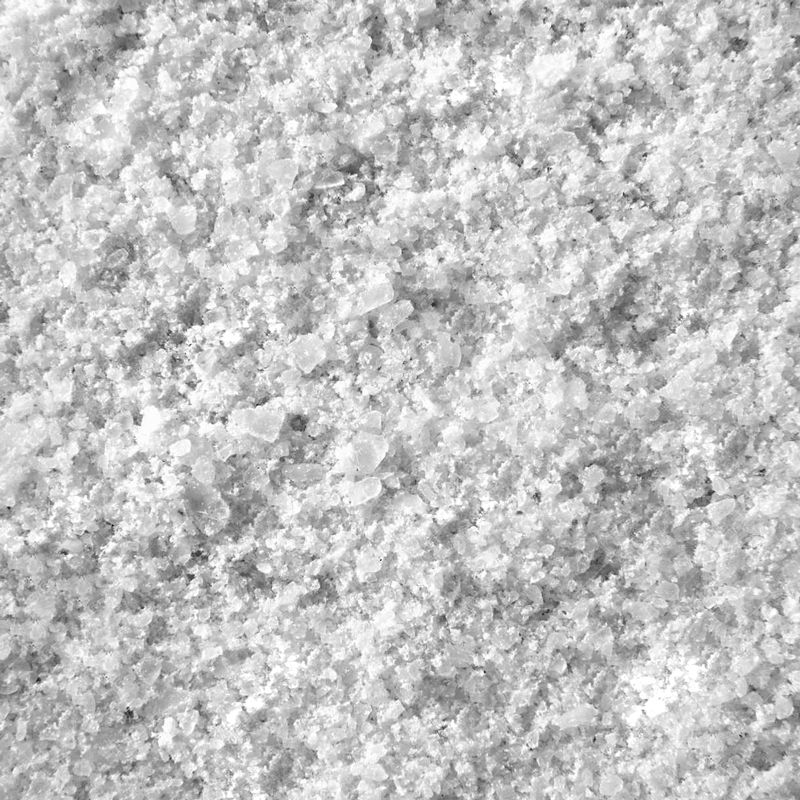 Salt for making a salt solution yourself
100 days return
100 day right to return for unopened merchandise
Same day handling
Orders that come in before 18:00 (Monday - Friday) will be sent out on the same day.
Product Name: Salt for making a salt solution yourself
SKU: Care-Seasalt
Type: Aftercare product
Material: N/A
Number of items: 1 piece
Saline water is one of the best natural remedies that you can use to take care of piercings if you have problems with them. However, it's necessary that it doesn't contain too much dirt or bacteria, because we don't want the cure to be worse than the disease. Avoid cooking salt, because they often bleach or they add iodine or sea salt. This salt hardly has any iodine, so it's perfect to use it for a homemade isotonic saline solution. You can buy sea salt in herbalists' shops or in our online store in small quantities, 0.7 ounces (20 grams), that will be enough to prepare 4 liters of solution.
Preparation is easy:
1. Add 1/4 teaspoon (1.25 gr) of salt for every 1 cup (2.5 dl) of clean water.
2. Boil the water and make sure the salt is dissolved.
3. Optional: add two drops of jojoba oil to the solution.
4. Let it cool.
After this, you can use the solution and dip your jewelry for about 5 minutes. Repeat this process mornings and evenings, and you will stop having problems with your piercing.
You can prepare a certain amount to use it a few times, but you will have to keep it cold and sterilized. That's why you will have to put a little in another container so that most of it doesn't get dirty or infected.
If you don't want to prepare this solution, you can buy Isotonic saline water ready to use in a spray in our online store.
Reviews
Suosittelen!

Kokeilin tätä tuotetta tänään ensimmäisen kerran, tein ohjeiden mukaisen liuoksen kuppiin mutta mikrotin veden keittämisen sijaan. Pidin korviani kupissa (puhdistaakseni korvalehti lävistyksen) liuos tuntui todella hyvältä ja rentouttavalta ja lävistykseni ja koruni näyttävät todella puhtailta. Liuos oli helppo tehdä mutta tietenkin suihke on nopeampi mutta alan käyttää tätä joka viikko jotta saan puhdistettua kaiken kunnolla ja jotta lävistykseni parantuisivat nopeammin. Suosittelen :)

Written by Laura

Genialt