Bodymod
We started our journey in Denmark back in 2005. We hosted conventions, and an online forum, to create a transparent community for both professionals and people who are passionate about self-expression by decorating their bodies.
Our passion for piercing jewelry and the rising interest from the community drove us to focus on the online retail of high-quality piercing jewelry. Five years later, Bodymod, the online piercing shop, was born.
Bodymod, as a retailer, was launched in Southern Denmark on the 18th of January, 2010. Our two founders, Janus and Jeppe, had put much work into building the company before that day. They mixed the words 'Body' and 'Modification' to express their passion for decorating our bodies to our likings; that's how Bodymod was born.
When the first orders came in that morning, they were thrilled to bits. Years have gone by, and Bodymod now is an established brand that serves countries globally - and in more than 20 languages - including The United Kingdom.
Bodymod's journey started in a small room as an online community. From this little room, the journey led to a bigger apartment, then an even larger basement, after that to a proper office and warehouse. Today, the company is split for logistical and administrative purposes, the warehousing being handled in Germany, and the administrative tasks from Malta. On top of these locations, we have a lot of people doing supportive roles from all over the world.
We inspire people to express who they are. We at Bodymod value acceptance, self-expression, diversity, courage, empathy, and originality.
We believe that the world would be a much better place if people would be more accepting of each other and value the uniqueness of others. We stand for equality, and we want to inspire everyone to be themselves and practice self-expression in any way they want to. Be it tattoos, piercing jewelry, makeup, fashion, or any art form.
We also believe that the Earth is our home, and our home needs to be respected and kept in the best condition. For this reason, we might not send you fancy packaging, but the simple one you get is 100% recyclable. We encourage you to recycle every piece of plastic and paper, the same way we at the company do.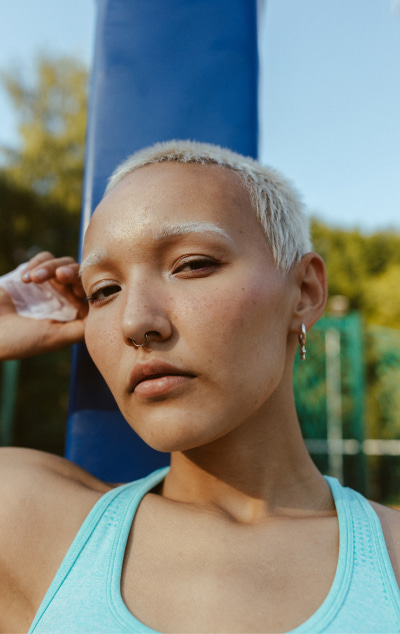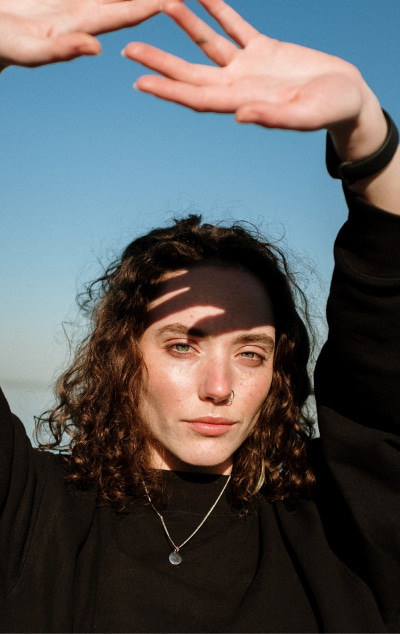 Our team is what makes our brand amazing. At Bodymod, we are passionate about what we do, open to new ideas, and very communicative when it comes to problem-solving. We believe in synergies.
Our team is located all over the world. Some of our employees are strengthening the team from Malta to Hong Kong, or Sweden to Portugal. We mean it when we say that the world is our home.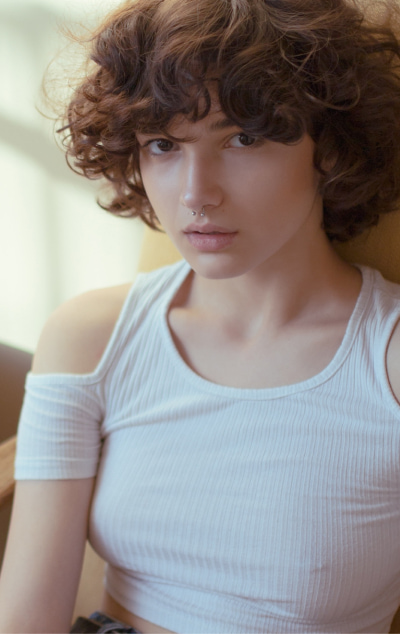 When it comes to piercing jewelry, we like pushing limits. We offer many unique designs and several high-quality materials (titanium, surgical steel, 14k gold, organic materials, etc.) We strive to cater to people from all walks of life. Scrolling through our site, you'll find the perfect jewelry you can use to decorate yourself from head to toe.
Our main goal is to provide excellent customer service and high-quality jewelry at an affordable price. We guarantee you:
Great customer service
Reduced CO2 footprint
Secure payment methods
Secure delivery
Thanks for choosing us, happy browsing!