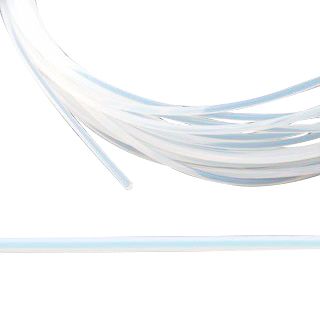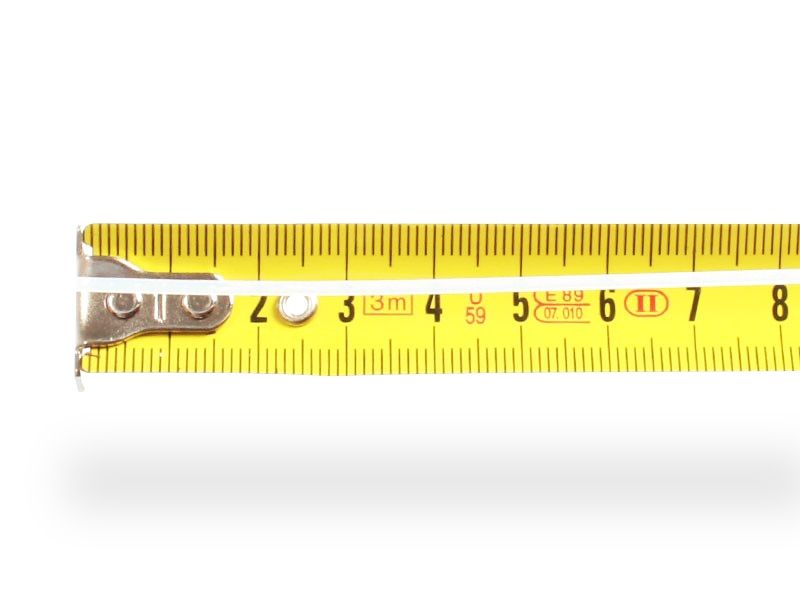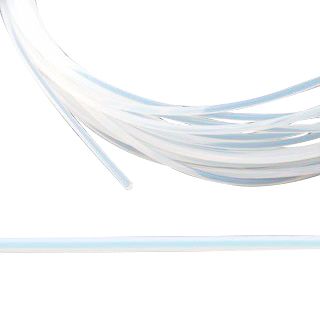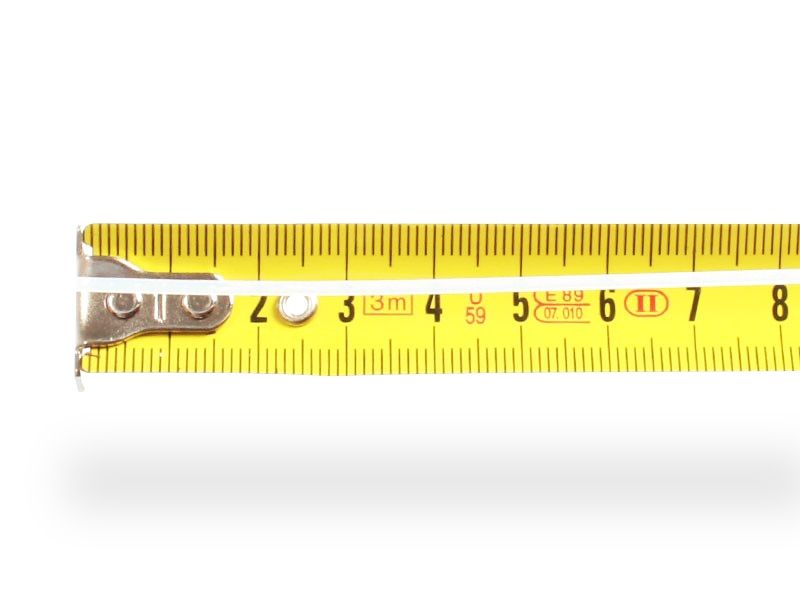 Ptfe wire - choose the length yourself
100 days return
100 day right to return for unopened merchandise
Same day handling
Orders that come in before 18:00 (Monday - Friday) will be sent out on the same day.
Product Name: Ptfe wire - choose the length yourself
SKU: PTFE-Wire
Type: Tool
Length: 50 mm.
Material: PTFE / Bioplast
Number of items: 1 piece
If you need a special wire and you like doing things for yourself, we have the product you need.
This PTFE wire can be adapted to the piercing by shortening it to the needed length. After that, you will only need to screw a metallic ball back into it. It's an easy and handy system if you need a longer or shorter wire than the standard size for your tongue piercing or belly piercing.
The price rate is for a length of 2 inches (5 cm). If you order 2 units, you will get a 4-inch (10 cm) wire that you can cut to your desired length.
Note that PTFE is a hypoallergenic material that doesn't contain nickel particles.
Reviews
Plastové lanko

Před nákupem jsem se obrátil na zákaznický servis a dobře mi poradili! ALE i když je snadné lanko zkrátit a udělat na něm závit, musíte být trochu šikovní...a já jsem (jsem dost manuálně vzručný)... Materiál je fakt super...

Written by Třidotanga

Fir din bio-plastic

A fost ușor să cumpăr de pe această pagină ... când am sunat și am primit și servicii clienți excelente a fost foarte ok! DAR mi s-a spus ca este foarte ușor să înșurubezi bilele la capetele corpului din platic - făcând un filet - cu vârfurile degetelor ... Și da - Am dexteritate la degete deoarece lucrez destul de mult manual și nu - nu folosesc ochelari - și nici nu am nevoie de ei...dar nu a fost deloc ușor. Materialele sunt de top, livrarea a fost rapidă, dar a fost mai dificil cu bilele. ...

Written by ScareCrow

PTFE-traat

Proovisin selle PTFE-traadi otsa ise kinnitust panna ja no ma ei tea, mina küll sellega hakkama ei saa. Kuulid tahavad koguaeg plehku panna.

Written by Marek

Hyvä.

Tekee tehtävänsä.

Written by Milla

Bodyplast-wire

Egyszerű volt az oldalon vásárolni... Amikor felhívtam őket nagyon segítőkészek voltak és segítettek! DE aztmondták hogy könnyű a golyót a bodyplast végére tekerni - és menetet csinálni - kis kézügyességgel... És persze - egyébként nagyon jó a kézügyességem, és nem - nem használok szemüveget- és nem is kell használnom... de nem volt könnyű... Az anyag szuper volt... a szállítás gyors... de nagyon nehéz VOLT rátenni a golyót...

Written by Threetotango

Fils de Corps en plastique

Il était facile de faire des emplettes sur la page ... quand j'ai appelé, j'ai obtenu un service personnalisé, c'était très bon et vérifié! MAIS on m'a dit qu'il était facile de visser des balles aux extrémités de la charge du corps - et de faire des fils - avec un petit ongle ... Et oui - j'ai beaucoup de doigts parce que je fais beaucoup de travaux différents et non - ne pas utiliser des lunettes - ou en ont besoin ... mais c'était facile, ce n'était pas mal ... Les matériaux étaient dans le haut ... les livraisons étaient rapides ... mais c'était difficile avec les balles ...

Written by Tango