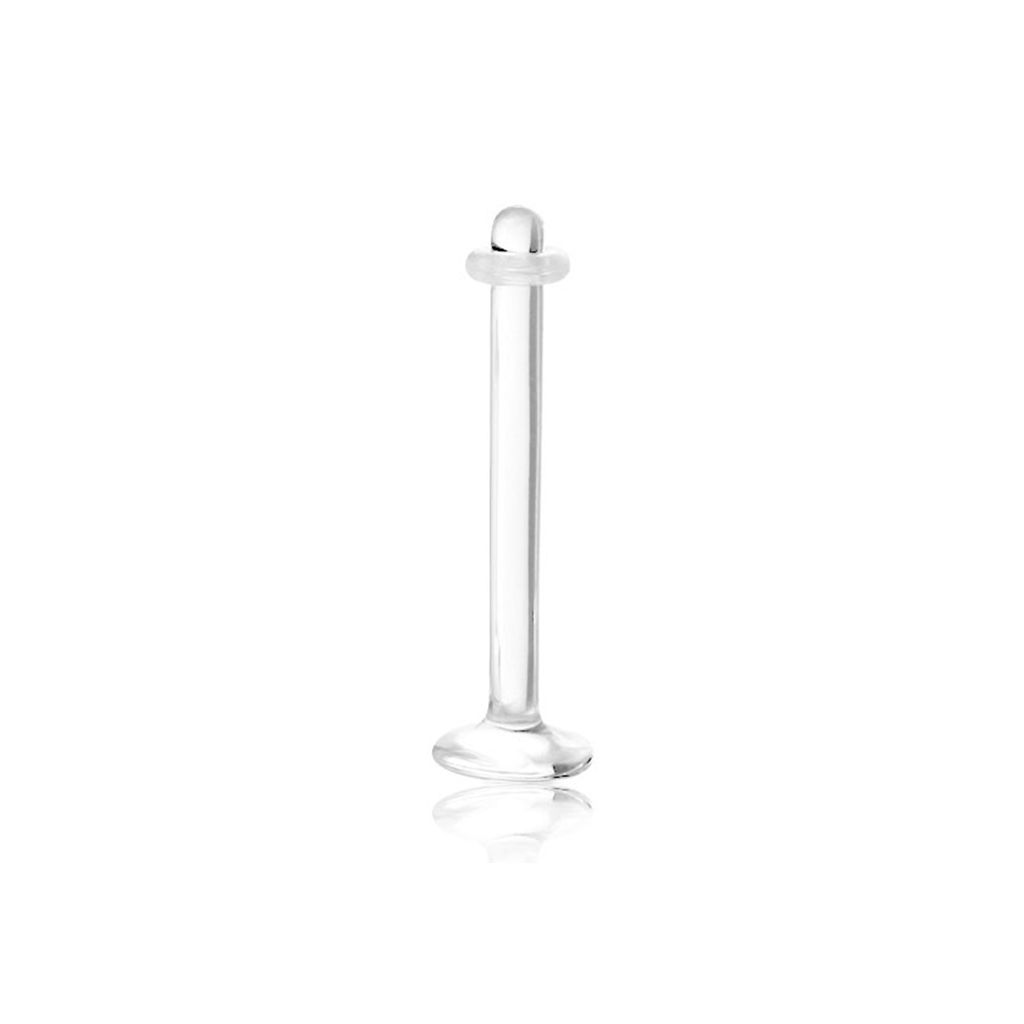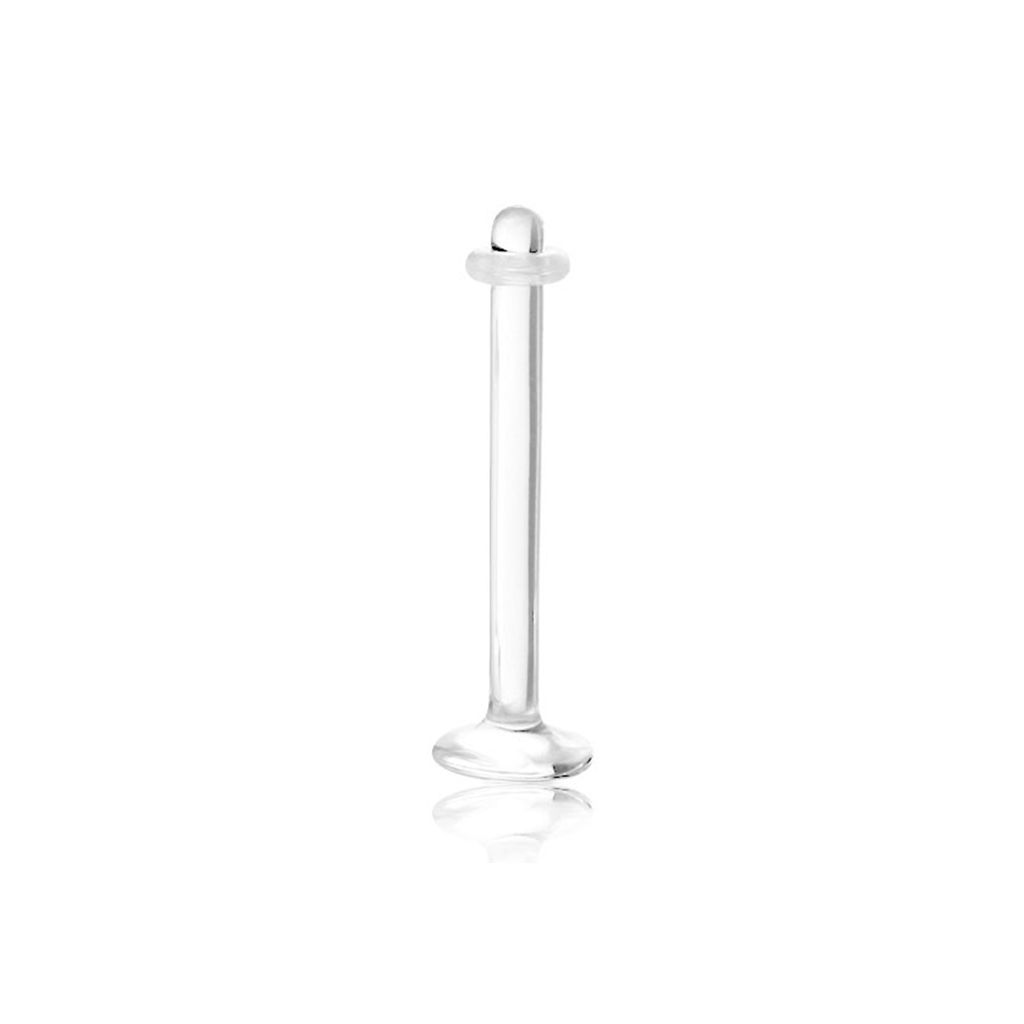 Tongue piercing retainer and concealer
This offer ends in

1d 8h 55m 43s


100 days return
100 day right to return for unopened merchandise
Same day handling
Orders that come in before 18:00 (Monday - Friday) will be sent out on the same day.
Product Name: Tongue piercing retainer and concealer
SKU: Tongue-46
Thread thickness: 1.6 mm
Lock type: O-Ring
Type: Tongue barbell
Placement: Tongue
Length: 16 mm.
Material: Acrylic
Number of items: 1 piece
Design: Simple
If you'd like to hide your tongue piercing to go to work, to visit your granny, or go to school, you can use this retainer. It's simple!
The color and the flat back are perfect allies here because they are hard to spot. This retainer is made of acrylic, a safe plastic material that will protect your teeth and gums.
A retainer cannot be 100% invisible, but the chances that someone will see it are minimal, so you can use it without the fear of getting caught.
Reviews
Labs reteineris

Noteikti noderēs tiem, kas vēlas paslēpt savu pīrsingu no vecākiem, skolotajiem vai vēl kā cita!

Written by Ksenija

Laba investīcija

Nevaru pateikt, cik es esmu priecīga, ka pastāv šādi reteineri. Tas ir fantastisks izgudrojums! Man piedāvāja izcilu darbu, bet darba laikā man nedrīkst valkāt pīrsingus.Šāds reteineris palīdz saglabāt pīrsinga caurumu un dod iespēju strādāt tur, kur vēlies. Cena padara šo reteineri vēl labāku. No manis būs piecas zvaigznes!]

Written by Linda

Strādā kā aprakstīts!

Sākumā es biju nedaudz aizdomīga par šo rotaslietu, bet tagad viss ir kārtībā. Man bija jāiet uz dzimšanas dienu, kurā bija visi mani radinieki. Viņiem ļoti nepatīk viss "neformāls". Tāpēc es paslēpu savu mēles pīrsingu, izmantojot šo foršo reteineri. Radinieki neko nepamanīja! :) Tāpēc piecas zvaigznes!

Written by Margarita

Je takový, jak říkají!

Moc jsem tomu nevěřila, než jsem si ji koupila, ale teď už ano. Musela jsem si piercing schovat, protože jsem měla pohovor, a nemyslím si, že by nebyli příliš nadšení, kdyby viděli, že mám piercing v jazyku. Nejde vůbec vidět, je perfektní.

Written by Maggie

Nanic - ztratila jsem ji

Moc jsem se těšila na to, jak dostanu tuto piercing náhražku....ale jak jsem ji vytáhla ze šáčku, spadla na zem a už jsem ji nenašla...vím, že je to moje chyba, doufám, že se nikomu nestalo to stejné...

Written by Bea

super piercing náhražka

je ideální, pokud chcete schovat váš piercing. doporučuji všem, co potřebují piercing schovat před rodiči, v práci a podobně.

Written by xenie08