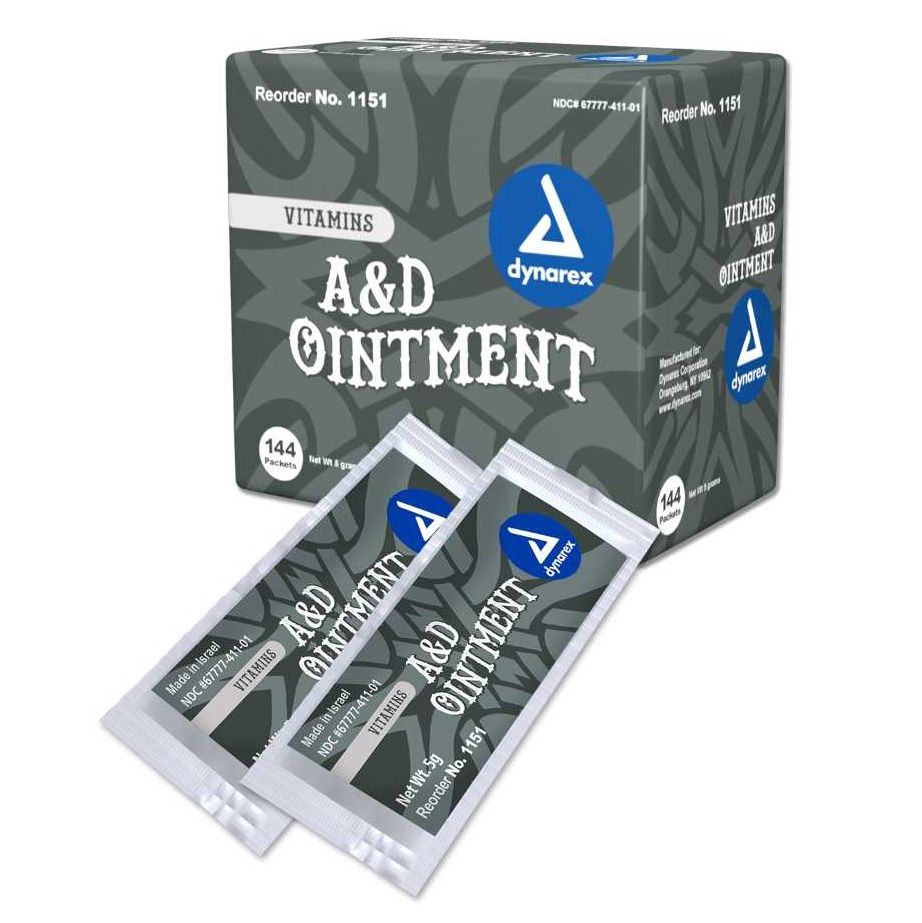 Lubricating vitamin ointment
100 days return
100 day right to return for unopened merchandise
Same day handling
Orders that come in before 18:00 (Monday - Friday) will be sent out on the same day.
Product Name: Lubricating vitamin ointment
SKU: Care-Ointment
Type: Aftercare product
Content: 5 g.
Number of items: 1 piece
If you have a piercing that is a bit irritated or sore or maybe a small cut in your gauge or stretched piercing, here is an excellent product with vitamins A and D that will help your skin to regenerate. Apply a thin film on your jewelry and stretched piercing. This way, your skin will absorb vitamins easily and effectively because this product also works as a lubricant.
You can also use this lube if you don't have a cut in your stretched piercing. For example, you can use it if you're a professional body piercer and you want to use a lube for piercings. It's also advised to use it to gauge or stretch a piercing, for example when placing a taper, because the lube helps jewelry get in and out more easily and the pierced skin will absorb the vitamins.
Apart from the mentioned situations, you can also use this product on:
Dry skin and chapped lips.
First-degree burns.
Scratches and scuffs.
Abrasions.
Tattoo aftercare.
Remember that this lube is only for external use and cannot be used in the mouth or for the eyes. (!)
This product contains sunflower oil, mineral oils, and vitamins A and D.
Reviews
Utilissima

In diverse occasioni durante la dilatazione del lobo mi è capitato di esagerare. All'interno del lobo si era formato un leggero taglietto. Questa pomata mi ha sempre salvato da eventuali infezioni. Applicandola oltre a lubrificare il mio lobo disinfettava e curava le eventuali ferite. Inoltre anche per rendere più semplice il passaggio da una misura ad un altra più grande è perfetta facendo scivolare con facilità il gioiello. Ha anche un gradevole odore.

Written by Nicolò

Funguje velmi dobře

Používám tento výrobek pokaždé, když chci roztáhnout ušní dírku

Written by Iceman88

Merge ok

Folosesc acest produs pentru ureche, atunci când am nevoie să lărgesc gaura.

Written by Iceman92

Toimib hästi

Kasutan seda ehet oma kõrvas kui venitust suurendan

Written by Icemann88

Jól használ

Akkor használom amikor a fülemet tágítom

Written by Icemann88

Fonctionne bien

J'utilise ce produit pour mon piericng a l'oreille quand j'ai envie de faire un trou plus gros

Written by Maxime