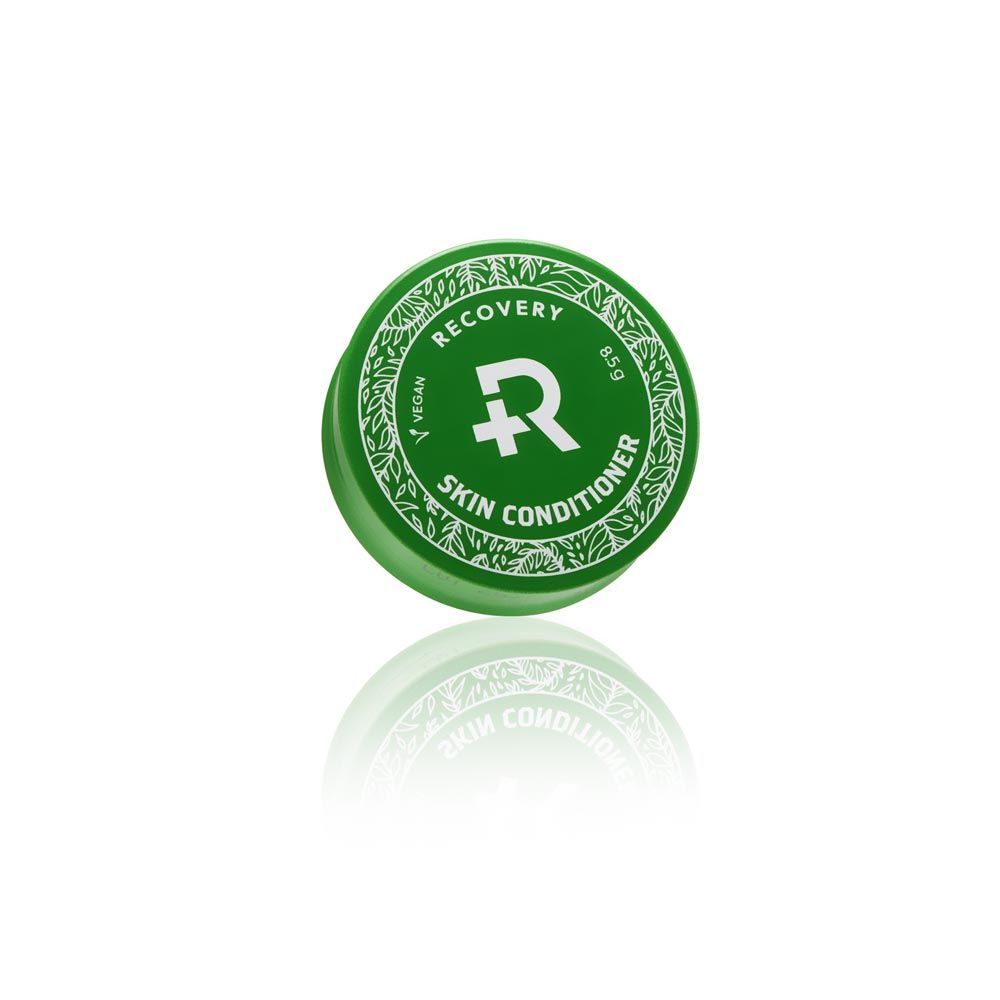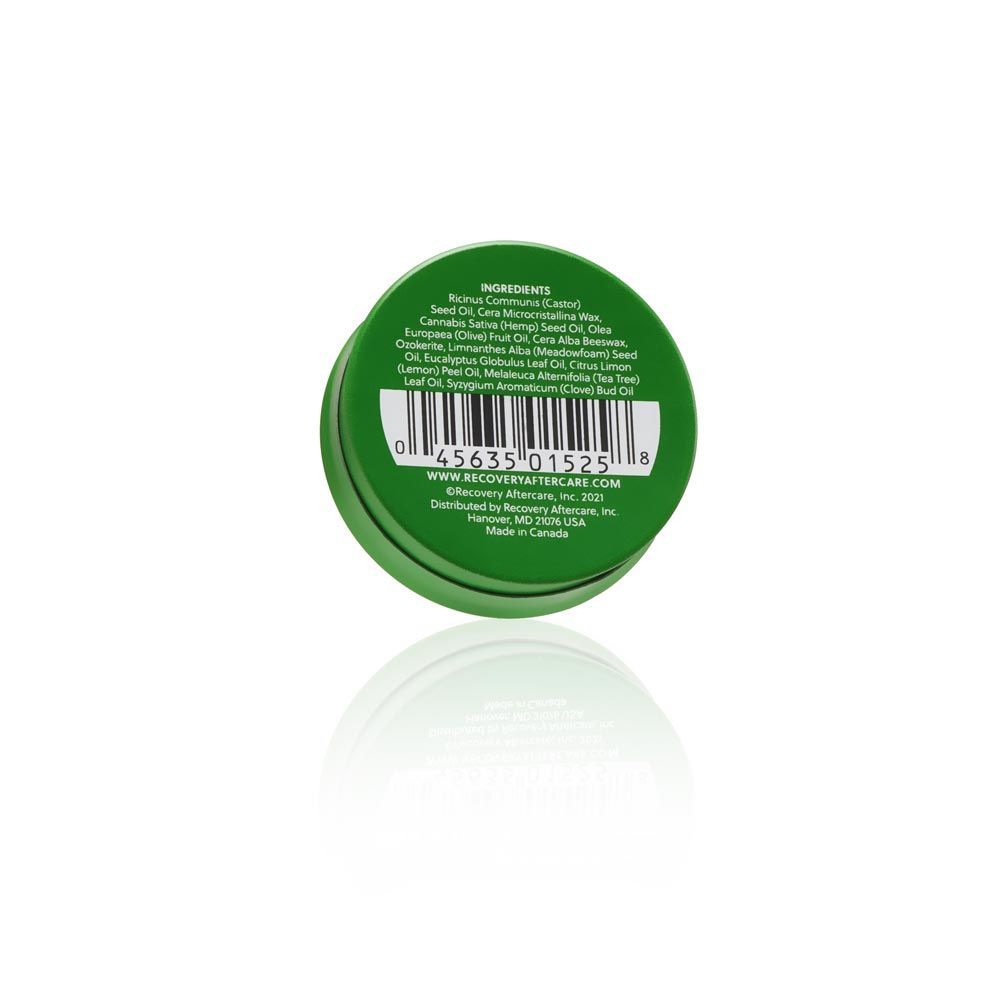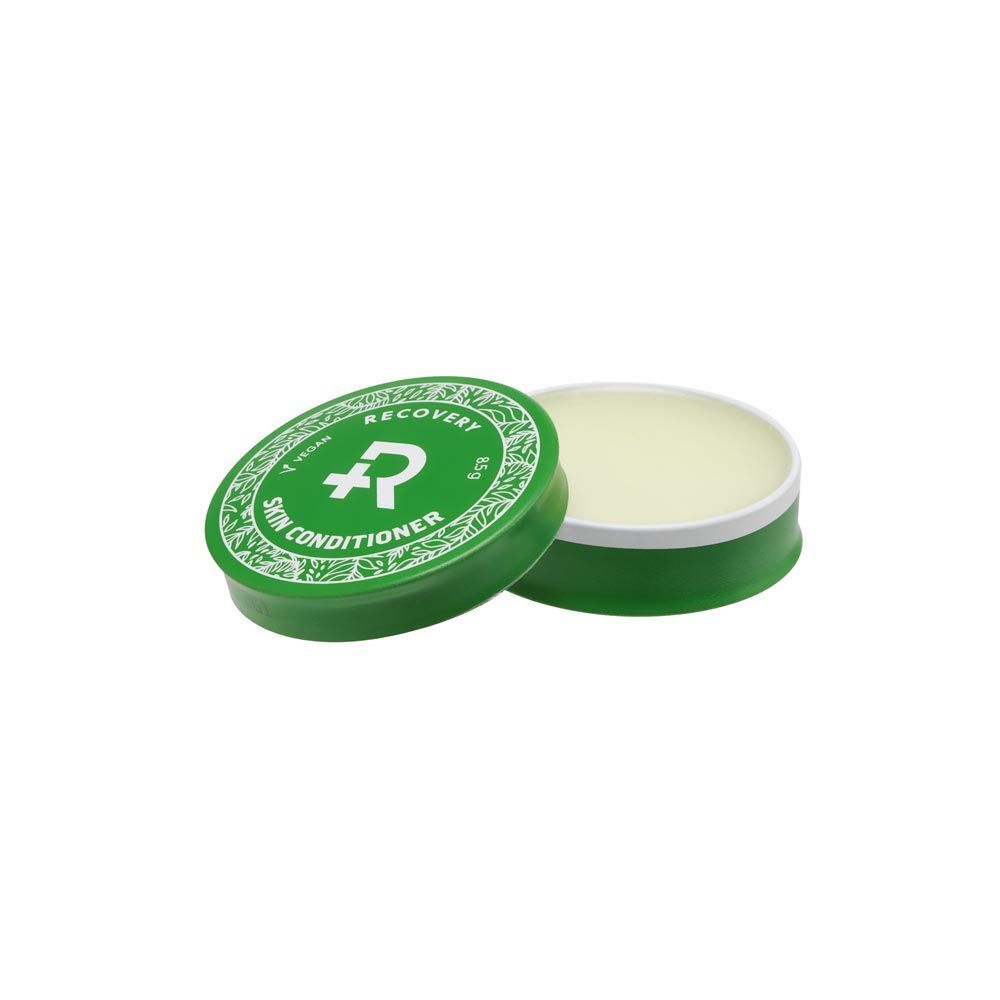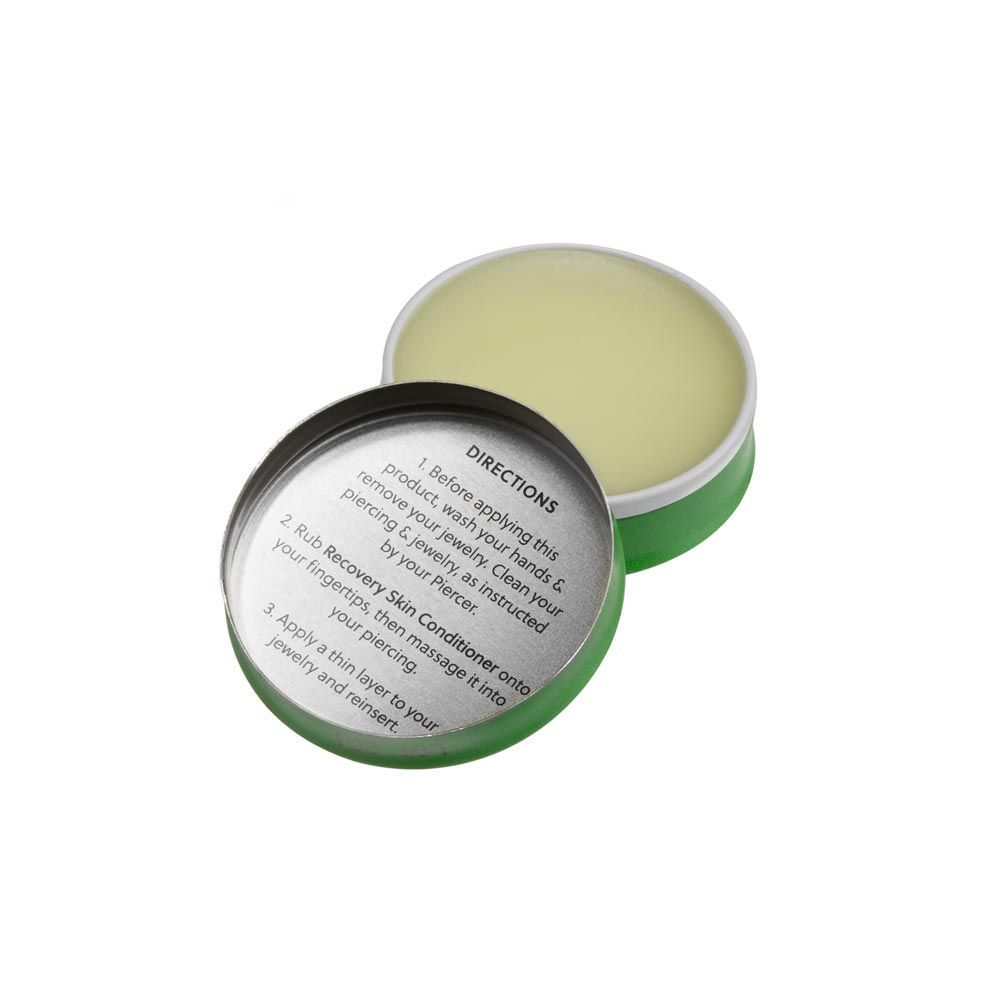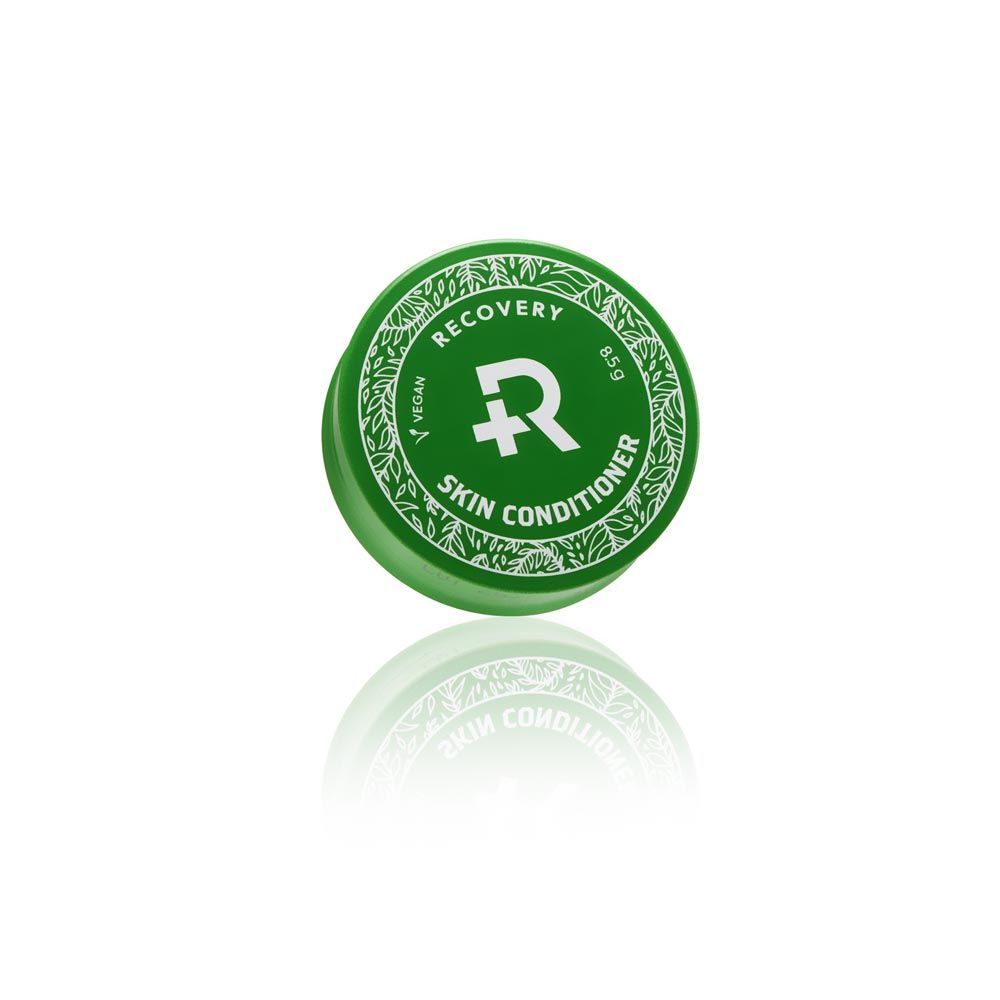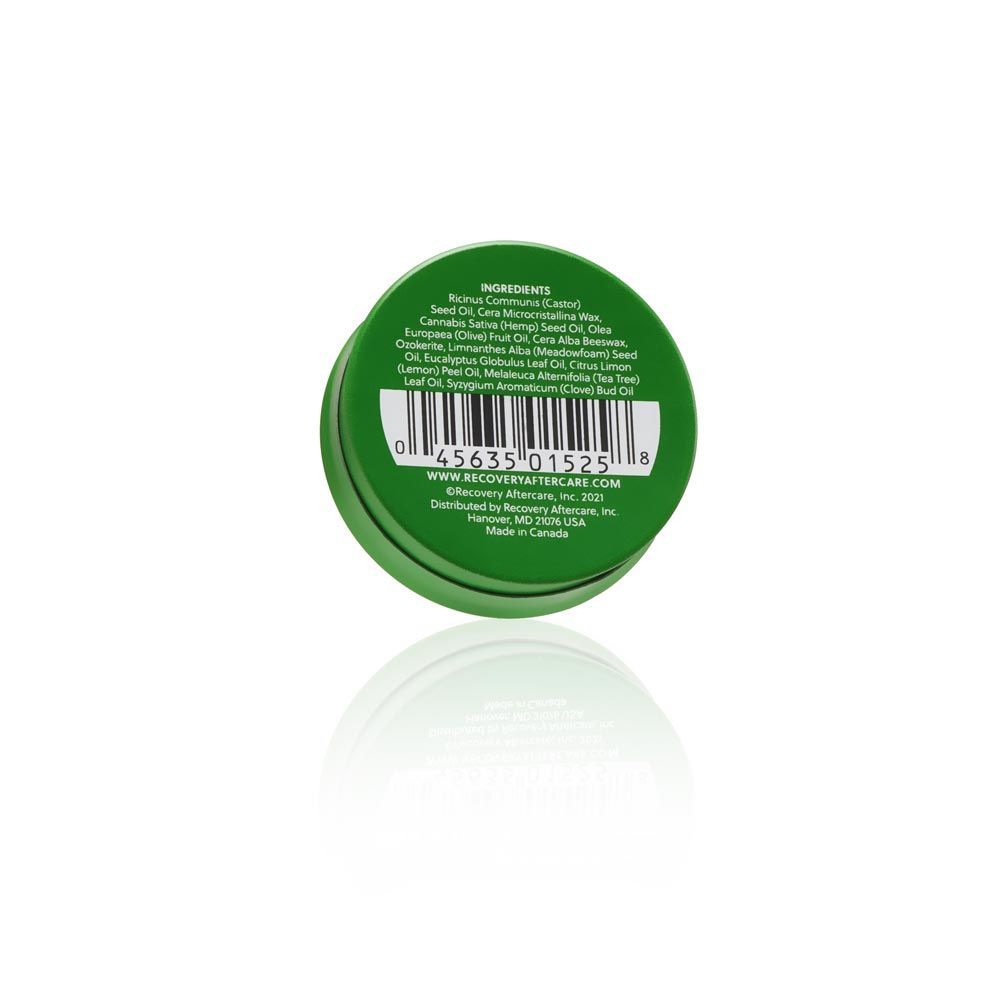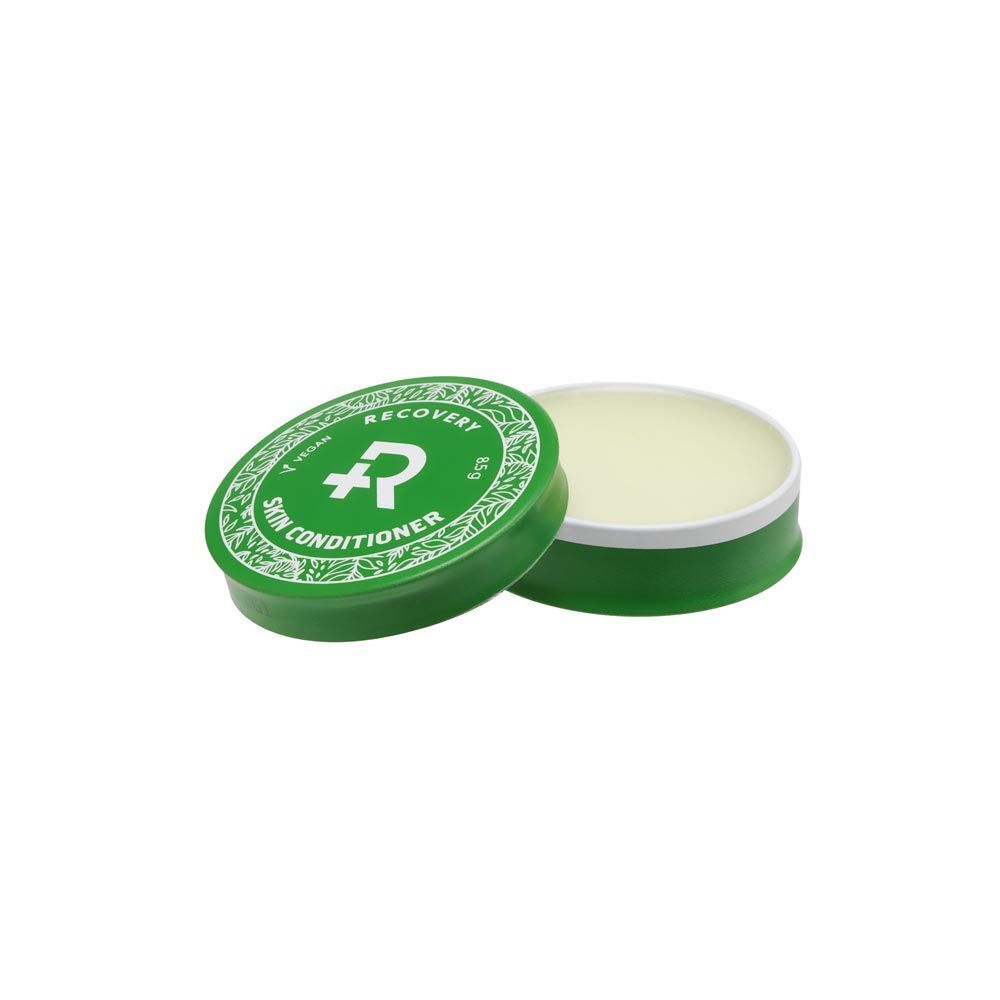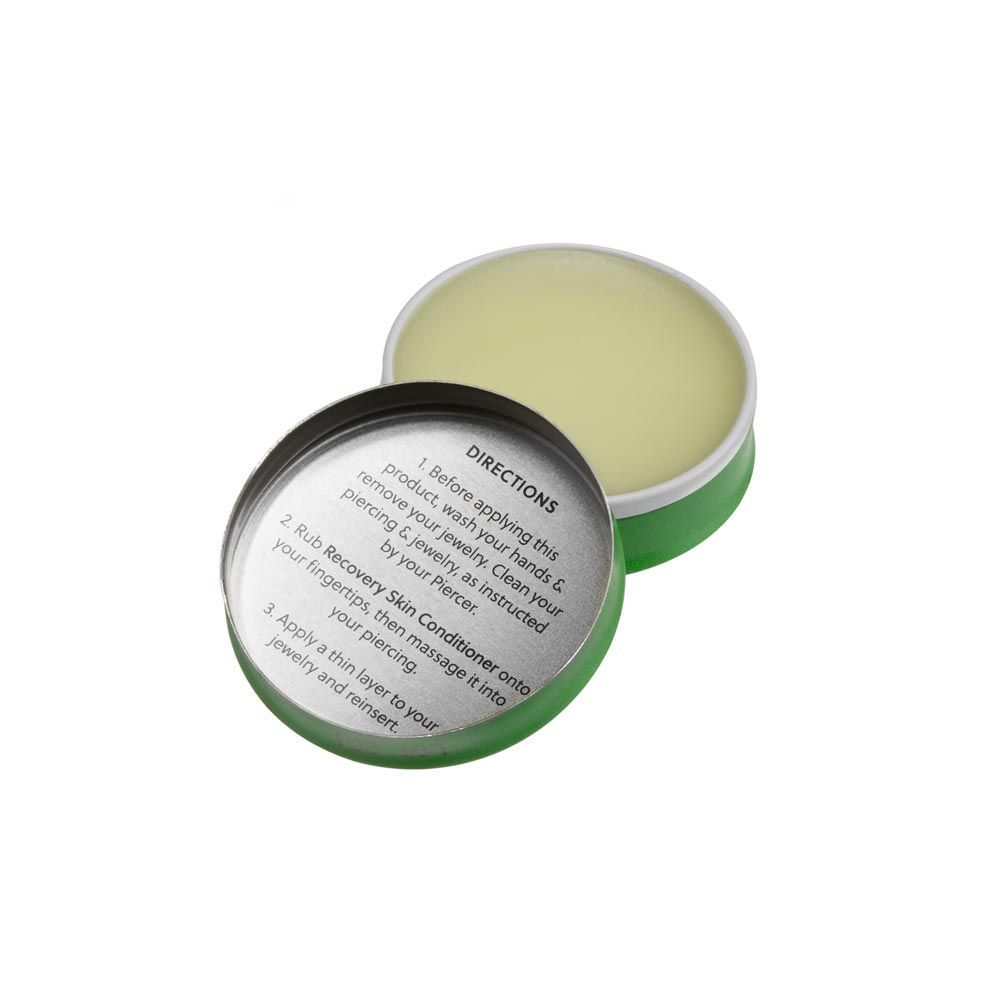 Smelly Gelly - Remove the smell from your piercing
100 days return
100 day right to return for unopened merchandise
Same day handling
Orders that come in before 18:00 (Monday - Friday) will be sent out on the same day.
Name: Smelly Gelly - Remove the smell from your piercing
SKU: Care-Smelly-Gelly
Type: Aftercare product
Content: 8,5 g.
Number of items: 1 piece
If you decided to get a piercing, you also agreed to take care of it and keep it in good conditions.
However, some piercings and gauges can give off an unpleasant smell and even get a bit funky. It doesn't matter if your piercing is in your belly button, eyebrow or if it's stretched; odor danger exists.
We have a product called Smelly Gelly that can make your piercing's smell disappear, applying it between 15 and 30 days. Time depends on the person and body chemistry. However, the amount of product to be used is minimal, so it will last for a very long time. The tin has a diameter of approximately 1-9/16" (40 mm) and a height of 7/16" (11.4 mm), so don't expect a swimming pool ;)
Smelly Gelly is a kind of gelly ointment especially designed to keep your piercings safe and clean. It only contains natural ingredients that moisturize the skin and reduce redness, itchiness, and irritation. The blend contains agents that stop microbiotic action and have anti-inflammatory properties. It can also be used in new stretched ears or gauges if combined with proper cleaning. And of course, you can also use it for keeping older gauges in good conditions for a long time.
How to use this product:
Take off the body jewelry and cleanse the jewelry and the piercing.
Apply a small amount of Smelly Gelly on the jewelry.
Put the jewelry on your piercing again.
Remember this product is for external use only. It cannot be used in mouth piercings. Also, remember this is not a cleansing product, so you mustn't use it if your piercing hasn't been completely healed.
In short, Smelly Gelly can be used in external piercings that are a bit smelly. Take off your jewelry, clean it, and cleanse your piercing, apply Smelly Gelly on the jewelry and you can put it back on your piercing hole. The tin contains 0.3 oz (8.5 grams). Even if it looks like it's not too much, it should be enough to apply for a few months.
Ingredients:
Ricinus Communis seed oil
Microcrystalline wax
Cannabis Sativa seed oil (hemp)
Olea Europaea oil (olive oil)
Ozokerite
Limnanthes Alba seed oil
Eucalyptus Globulus leaf oil
Lemon peel oil
Melaleuca Alternifolia leaf oil (tea tree oil)
Syzgium Armaticum cocoon oil
Reviews
Worth it!

Päätin kokeilla kun näyttäs saaneen hyvät arvostelut. Venytyksen haju pysyy huomattavasti pidempään poissa kuin esim lävistys deon kanssa. Don't get me wrong, lävistys deo toimii myös (deo paljon liukkaampi koska öljy, suosittelen deoa tai teepuu öljyä venyttämiseen)! TODELLA riittoisa. Vahan tapainen, sotkuton ja helppo levittää. Ollut nyt noin vuoden säännöllisessä käytössä, eli sellaset pari kertaa viikossa - sama puteli ei ole edes puolitiessä!! Kulkee mukana eikä vahingossakaan vuoda taskussa. Kiva naturelli tuoksu. Itse tykkään tuoksusta, mies ei niinkään lol. SUOSITTELEN!!

Written by Erica

Sådär

Denna är inte alls lika bra som den blåa va, denna tar inte bort lukten, för mig framhäver den lukten mera och blandar sig med den dåliga lukten, få in den blåa burken igen som inte luktar något snälla,

Written by Jennie

jube hea

jube hea, toimis

Written by pedro

Super

Tiešām noņem smaku. Tagad var dzīvot kā civilizēts cilvēks :)

Written by Diāna

super

velmi snadno se používá, a funguje perfektně.

Written by naďa

Funguje!

Musela jsem ho zkusit, protože můj piercing v bradavce trochu zapáchal, a je úžasný. Potom, co jsem ho vyzkoušela, můžu říct, že fakt 100% funguje! Pokud bych musela říct něco negativního, tak to, že nádobka je dost malá, ale když gelu nebudete používat moc, tak to jde :-P

Written by Klára